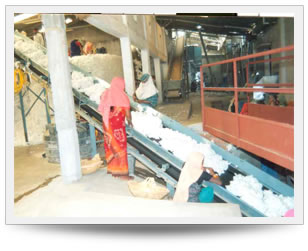 Belt Conveyor for hand picking of cotton
Robust construction
Maintenance Free
Simple Operations
Reduces manpower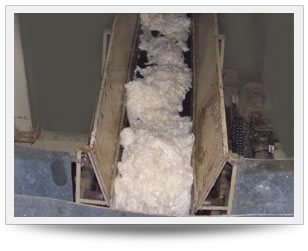 Belt Conveyor for lint conveying
Belt Conveyor in the pit below Gins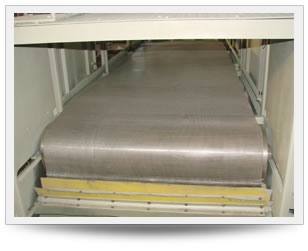 Belt Conveyor for humidification system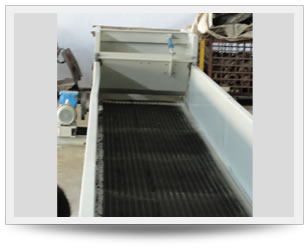 Belt Conveyor without carrying idler
INTRODUCTION
Bajaj heavy duty Belt Conveyors are designed to transport bulk materials over both short and long distances. These are ideal for conveying a wide variety of bulk materials from sluggish to free flowing and small to large lump sizes.
Bajaj Belt Conveyors are custom designed and can convey material both horizontally and at an inclination and are available in various sizes and specifications depending upon the application, efficiency of the system, material density to be carried etc.
SALIENT FEATURES
Considerable saving in labour cost.
Available in different model for specific requirements like jobs for sorting, inspection, assembling, transportation of bulk materials.
Easy installation facilitated due to quick connection between components.
Easily operated adjustment devices.
Precisely machined rollers to facilitate belt movement
Effective skirting design for any inclination which facilitates many point dropping material on the belt conveyor.